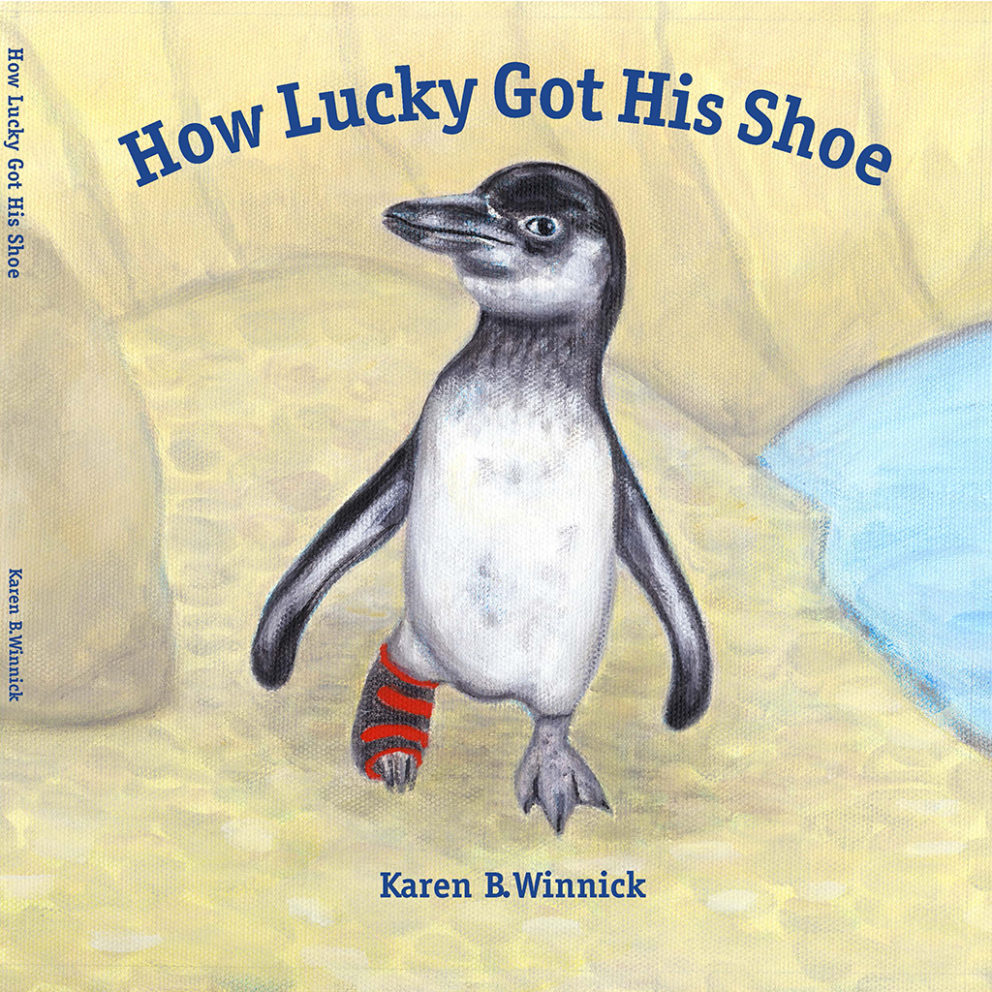 Santa Barbara Zoo Penguin With Unique Story Focus Of New Children's Book
Excerpted from KCLU-FM (NPR for the California Coast) website.
It was the story which captured the imagination of kids and adults, and now may help foster the understanding of what it's like to live with a disability.
A little Humboldt penguin born at the Santa Barbara Zoo had a birth defect. Lucky the Penguin's right foot didn't develop normally, and he had trouble walking, and swimming. The zoo teamed up with locally based shoemaker Teva to come up with a custom-made penguin shoe, which has allowed Lucky to lead a normal life.
This weekend, a new children's book telling Lucky's story is being released in Santa Barbara. But, there's a much deeper meaning to the project, which also allows kids and parents to talk about the tough subject of living with a disability.
Children's book author Karen Winnick says she first became involved with the Santa Barbara Zoo when she met its famous crooked neck giraffe, Gemina. Winnick says the book hit home with some people in a special way. Kids with disabilities like the story about a giraffe with a disability living a normal life, and could relate to the success story. The author admits it was an unexpected impact of the book, but says she's delighted it helps families dealing with disabilities.
Lucky the Penguin's story seemed like another great children's story for the Zoo, so they asked Winnick to write it. The final result is the book "How Lucky Got His Shoe." It tells Lucky's story, along with giving kids a lesson on the lives of penguins.
Winnick hopes the book will hit home with kids the same way "Gemina, The Crooked Neck Giraffe" connected with a young audience.
Winnick will do a book signing from 11 a.m. to 1 p.m. Saturday at the zoo's penguin exhibit. It's part of a celebration of "Penguin Awareness Day." Then from 2-4 p.m. she'll do a second book signing at Santa Barbara's Chaucer Bookstore.
Listen to the interview on KCLU.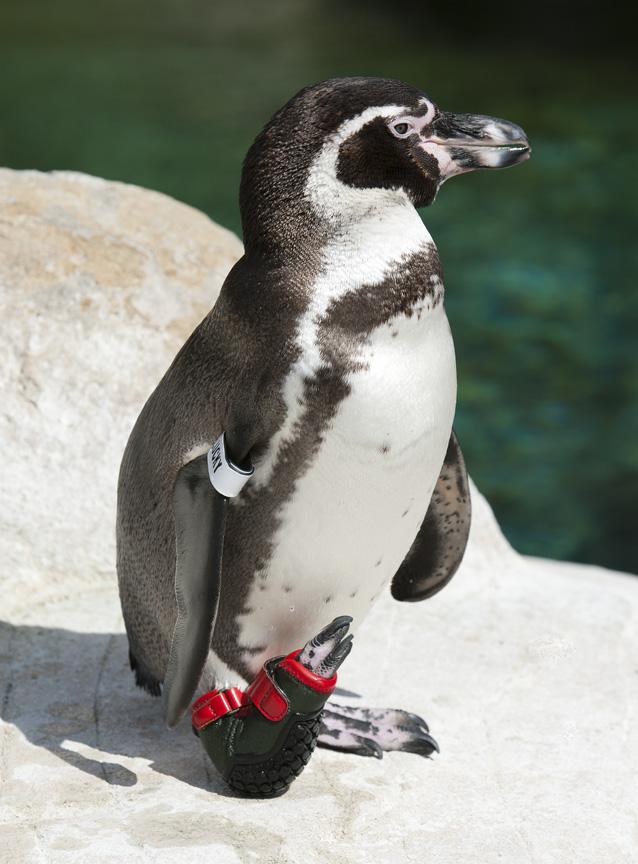 Posted in Uncategorized on January, 2017